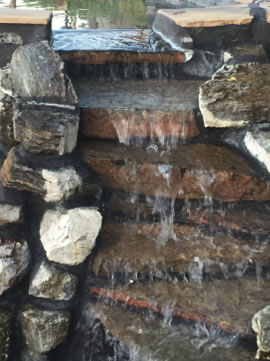 $85/125
This is a gentle hands on therapy. I notice the rhythm, direction depth and quality of the lymph flow and assist in restoring it's balance. The lymphatic flow can be hindered or stopped due to surgery, trauma, burns, infections, swelling, fatigue, stress or age. When the lymph circulation stagnates, fluids, proteins, cells and toxins accumulate. Cellular functioning is significantly compromised.
The proper function of the lymphatic system is critical to our body's ability to drain stagnant fluids, detoxify, regenerate tissues, filter out toxins and foreign substances and maintain a healthy immune system.
Results from lymph drainage therapy may be:
Reduction in edemas
Relief of chronic and subacute inflammation such as acne, eczema and allergies
Immune system stimulation for preventive and therapeutic effects
Regeneration of tissues from scarring and aging
Detoxification of the body
Relief of chronic pain
Deep relaxation to aid insomnia, depression, stress, memory loss
Reduction in symptoms of chronic fatigue and fibromyalgia
Alleviation of adiposis and cellulite tissue
Because it is so important in feeling great, most sessions include attention to your lymphatic system.