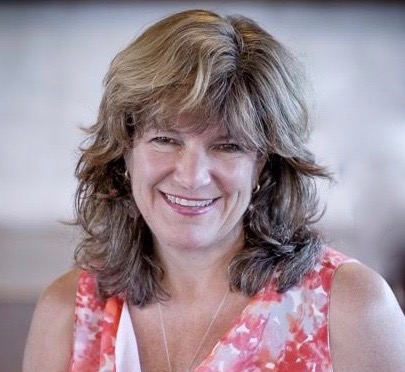 I have always been curious about the mind body connection and the ability for our body to heal. In 2013, I decided to go find the leaders in the field and study with them. I discovered teachers, physicians, healers and eastern masters that had great success in reversing chronic diseases: a process of supporting the body and clearing the mind. I travelled. I took their courses online. I read their text books. I followed the path that cleared my depression, brain fog, PTSD and neuropathy. I saw how these practices were successful and transformative for others too.
In the course of this study, I realized that everything can be noticed in the body. Our hearts and hands can notice movement and blockages in the tissue, in the lymphatic system, in the organs and even in the energetic field. Our body is perfectly equipped to get well. Sometimes just noticing is enough. Other times, the body needs help unwinding and releasing. Disease is just an energetic imbalance signaling us to realign and care for ourselves. It's like a rumble strip guiding us back to our life purpose and joy.
I have expertise in CranioSacral Therapy, Somato Emotional Release, Lymphatic Drainage, Spring Forest Qi Gong Healing, The Yuen Method, Chinese Energetics, Quantum Touch. Also Massage for Orthopedic & Sports Injuries, Deep Tissue Massage, Visceral Manipulation, Hot Stone Massage, Reiki, and Level 1 Training in Energetic /Integrative Medicine for use of the Tennant Biomodulator & Transducer. I've studied Advanced Myoskeletal Alignment, Ortho-Bionomy, Reflexology, Applied Kinesiology and Vibrational Sound massage and more. I combine my training with an intuitive sense to speed the healing process for you. I also teach Qigong, energy healing, mindfulness, meditation and other methods to help my clients be aware of themselves and realize their health and joy.
I am forever a longhorn with a BBA from UT Austin.