$45 per 25 minutes
Everyone has a life force: qi or prana. This has a balance and flow for optimum health. Anytime you experience emotional or physical illness, it indicates that your life force (qi) has simply become unbalanced. I work directly with your energy field to restore balance and flow to your entire system. I notice the acupuncture meridians. It's not necessary to have hands on. Just like your TV can recognize your remote control, I can notice your condition in person or at a distance. Once your energy field has been restored to full health, your body will follow.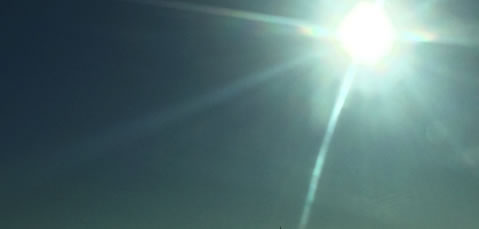 Many of my clients wish that I lived in their hometown so we could continue our sessions. Energy work is the next best thing. It is many times the most effective and profound method of healing. Here or thousands of miles away, it's just as effective! Most people can feel the energy shifting in their body: a pain leaving, a blockage opening or just an energetic shift that presents an expanded feeling or lightness. You may notice the pain or problem gone, or you may notice that, all of a sudden the right thing appears to help you be well and balanced!
Sessions are in person, by phone, Skype or FaceTime. Depending on your needs, this may include a coaching session in order to help gain perspective and awaken your inner intuitive intelligence. It may be a guided meditation specifically designed for you. It may be an energy healing or a combination of all these things.